Home
Assalamu Alaykum,
Welcome to Daarul Uloom Islamic School!
Half Day of School
Thursday, October 21
8-11:30AM
2021-22 Required Health Documents
For preschool, KG, G2, G6, G9, G12 and ALL NEW students enrolling for the first time in IL.
Please see below in News for details.
Unity Day
Wear Orange on Unity Day.
Wednesday, October 20, 2021
End of Quarter 1
Friday, October 15
NO SCHOOL on Friday
Friday, October 22, 2021
Due to Parent Teacher Conference
Virtual Parent Teacher Conferences
Thursday, 10/21 (12:30-3:15PM); Friday, 10/22 (8:00AM-12:00PM)
Change your mask DAILY
Make sure that mask is changed or washed daily.
Start of 2nd Quarter
Monday, October 18, 2021
Virtual Orientation Aug 29th, 2021 @ 6:30pm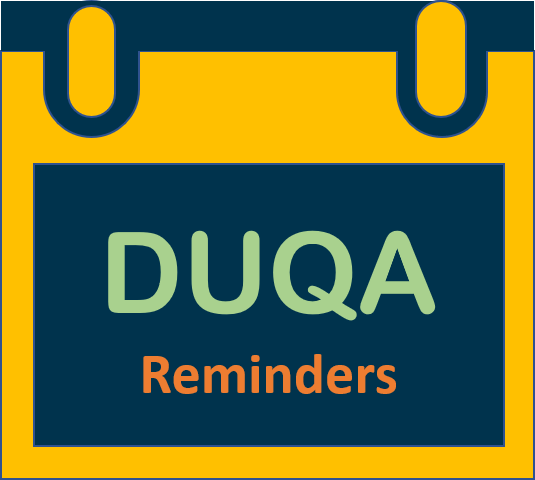 All DUQA parents have received a ZOOM link to access the virtual Parent Orientation.
Previous
Next