Home
Assalamu Alaykum,
Welcome to Daarul Uloom Islamic School!
Purchase Your Yearbook ONLINE
It is time to order the 2019-20 Yearbook!
To order, please visit: www.inter-state.com/yearbook and enter this code: 44031Z.
2020-21 Enrollment
Open enrollment for 2020-21
Please click on the link below to enroll your child(ren). ONLINE ONLY
More Info
DUQA Summer Classes for all grades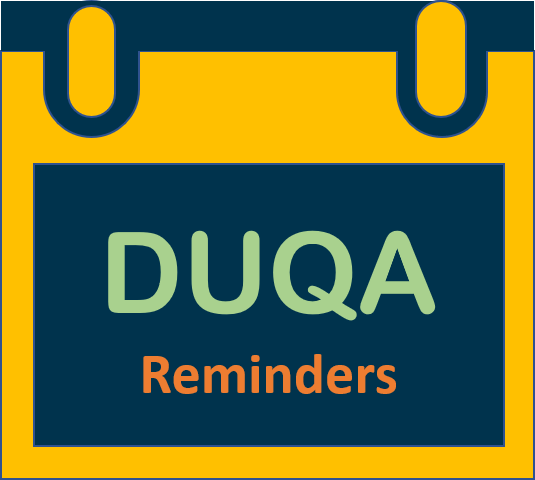 June 1st till July 31st [11:00am-1:00pm]
Click on the link below for class schedule.
More Info
Previous
Next