Home
Assalamu Alaykum,
Welcome to Daarul Uloom Islamic School!
Creative Arts Day
Friday, December 11
Share with us your creativity in Arts
Reporting Absence
To report an absence, please email DU at du@dupeoria.org and your child's homeroom teacher.
We request parents to notify us before 9:00AM for each day's absence.
Virtual Parent Orientation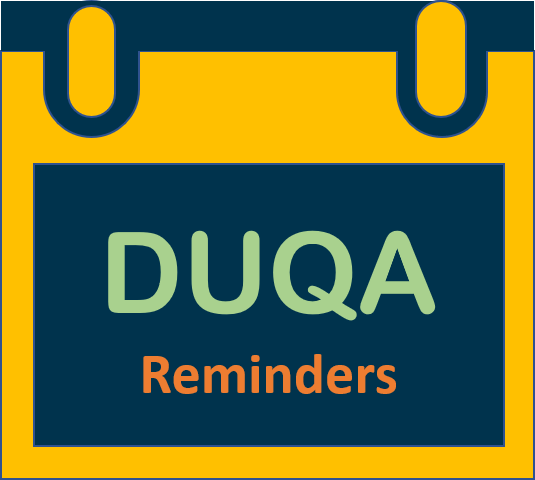 Hifd' Classes Levels 1-5 ONLY: Thursday, August 27th, 2020 at 6:30pm sharp
Please access the Zoom link sent via email
Welcome to the 2020-21 School Year!!
إِنْ شَاءَ ٱللَّٰهُ Monday the 31st of August will be the first working day for all DUQA students.
E-Learning will take place via Zoom Audio/Video Application.
Virtual Parent Orientation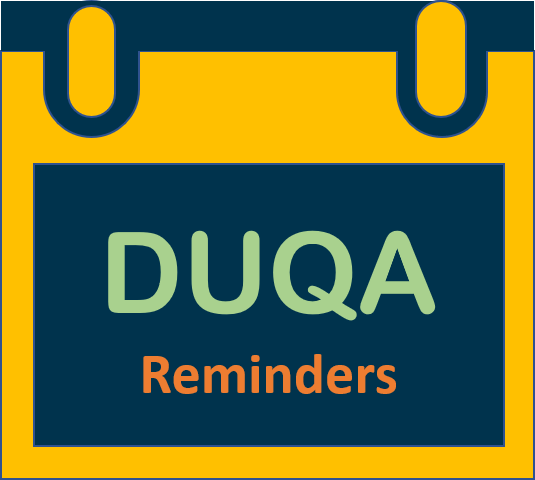 Beginner/Advanced Reading Classes ONLY: Wednesday, August 26th, 2020 at 6:30pm sharp
Zoom link was sent via email
Previous
Next