Home
Assalamu Alaykum,
Welcome to Daarul Uloom Islamic School!
Classes are eLearning
Until April 30. School building is closed.
All events, programs, and activities are canceled.
Bookmobile Extended Due Date
Materials are not due till APRIL 10
Peoria Public Library is closed.
DU Virtual Spirit Week
April 6-9
See in News for each day's theme.
DUQA e-Learning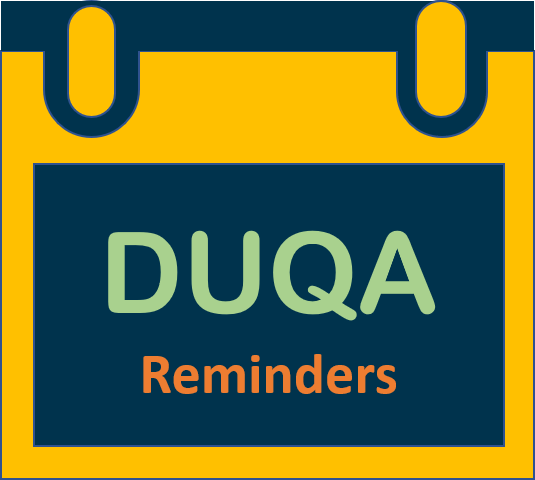 Mar 30th - Apr 7th (4:30pm-6pm)
Click on the link below for class schedule.
More Info
Previous
Next